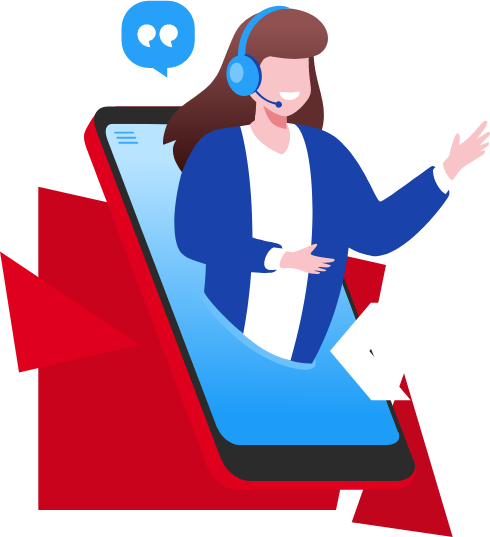 what you
need to
know ?
a specialist Accounts Receivable Agency providing Accounts Receivable, Business Debt Recovery and Collection services.
At Black we follow our company ethos, and provide all our clients a transparent yet effective pricing system which allows us to ensure us keep our incentives aligned with those of our clients while also providing a simplistic service. reasons to use our Accounts Receivable services
Commission Only
We charge only on Collection
ANY SIZE DEBT
At Black no debt is too large or too small
ACCOUNT MANAGER
We will assign you a trained and dedicated accounts manager.
INSTANT ACTION
Upon receiving your account, we will take action it immediately
24HR ONLINE ACCESS
24hr access to our online portal
20 YEARS EXPERIENCE
With over 20 years experience in the industry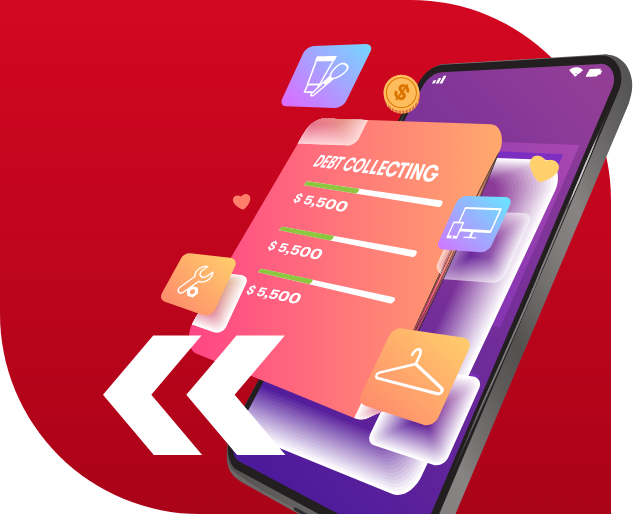 Accounts Receivable Costs
At Black Collection our main goal is for us to help drive our clients success by providing our clients with accounts receiable services they need to help free up capital and allow them to operate most optimally. At Black our organisation is set up to reward us only when we are assisting the success of our clients.
Unlike some other agencies, we charge only on collection and do not have any other account management fees or annual subscription costs drawn into our pricing mechanism. In addition, at Black we do not purchase debt or ledgers from other organisation alleviating all conflicts of interest, as our success results solely on our ability to provide the best debt recovery solutions for our clients.
READ MORE
NO PREMIUM COLLECTION COSTS
Unlike other agencies, we don't charge additional fees for further collection efforts such as sending further letters of demand and actively chasing accounts over two years old. Some other agencies have a much more deceptive and manipulative pricing arrangement which charges clients for the issuance of demand letters, or charges clients a retainer fee once a debt passes particular date.
At Black, when advised by our clients, we not only hold but actively pursue debts until the statues of limitation when instructed by our clients. These resilient efforts is what has resulted in Black having some of the highest collection rates in the industry.
READ MORE
FREQUENTLY ASKED QUESTIONS
Above all else, Black Collections strives for the success of your business by allowing your business to free up cash through speedy and efficient collection processes. At black we have a client-centric approach, measuring our success solely upon our ability to assist our clients in their path to success.
As explained above, at Black Collections we charge no upfront, maintenance or annual fees. We work purely on commission, ensuring all agency issues are eliminated, so that we are properly incentivised to provide all our clients with the highest possible collection rates.
At Black Collections we proudly boast some of the highest collection rates in the industry, so if wise choose us to help resolve your debt collection requires we can insure you will be in good hands. However, without a debt appraisal we cannot give a clear estimate of the chances of success. For a real debt appraisal please give us a call or send us a message via our contact form, and we will be in touch with you within the day with a detailed debt appraisal.
Unlike other agencies, we don't return debts deemed noncommercial, and will continue to pursue your debt until the statues of limitations. The Statues of Limitations in Australia defines the period for which a debt can be legally chased, and in most states within NSW is 6 years, however if the debt has a court judgement, the Statues of Limitation is extended to 12 years.