Accounts receivable
service
A specialist Accounts Receivable Agency providing Accounts Receivable.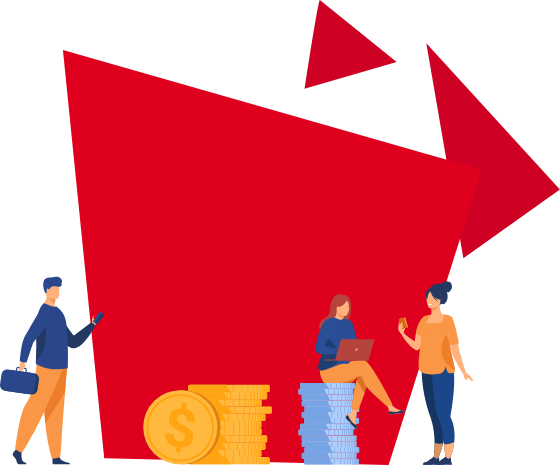 HOW WE WORK

A specialist Accounts Receivable Agency providing Accounts Receivable, Business Debt
Recovery and Collection services.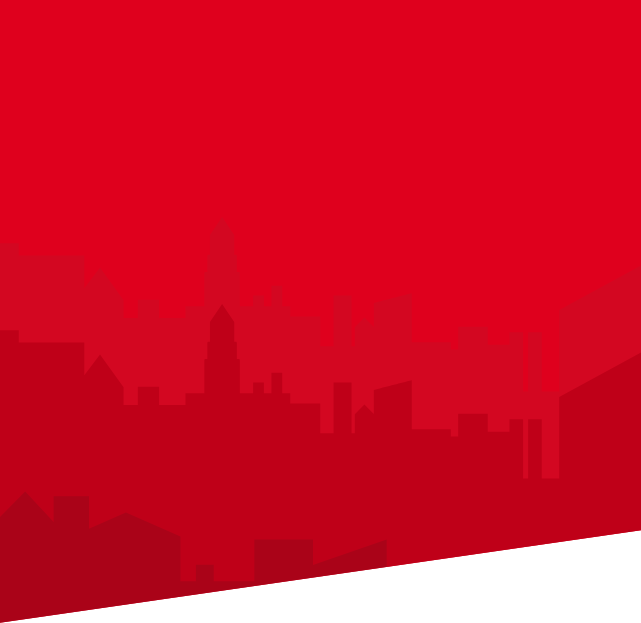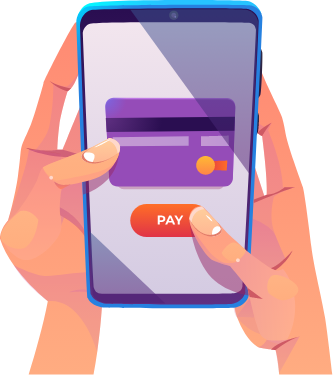 about black collections
Black Collections is a multiverse collection agency with over 16 years of experience within the industry. Over our years of experience, we have developed unique procedures through a vast insight into the industry, which concurrently has transferred into some of the highest collection rates in the industry.
At Black, we live up to the three cornerstones of our company's ethos; persistence to learn and grow, open mindedness and compassion. By following the cornerstones of our business approach, we provide the business attributes on which we pride ourselves; our ability to continually achieve superior collection rates, our efficiency in the allocation of collection resources and the outstanding client relationships.
READ MORE
RECENT SUCCESS STORIES
At Black, we measure our success by the success we allow our clients to achieve. We never forfeit our endeavours to assist our clients get back on their path to success.
We transferred our entire collections over to Black 12 years ago, due to what we saw as agency issues with our previous debt collection agency. Since then, Black has continued to surprise us with exceptionally high collection rates, sometime with collection rates which almost seem unrealistic.
Tim
ACCOUNTS RECEIVABLE
We were initially approached by Black Collections who offered to collect our second referral debt which was left uncollected by our current collections agency at the time. Within a month, they were able to collect 43% of the debt which had been deemed uncollectible by our collection agency. Now Since migrating all of our collections over to Black Collections and have never looked back.
Luke
Finance Manager
unlock your collections solutions process